RAN Member Directory
Due to COVID-19, RAN member organizations may have changed their operating hours or services they provide. We recommend calling organizations ahead of time to learn about any changes that may have been made to their organization's operating schedule. Looking to get involved and help returning citizens in the District amid COVID-19? Visit our events page to see what RAN is doing and how you can get involved.
Below is a listing of our current members. Sort by services using the keywords below. Learn more about each member by clicking the blue button.
casey anderson
2020-03-31T12:50:38+00:00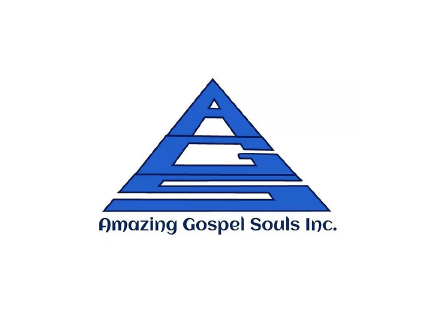 Amazing Gospel Souls, INC's mission is to provide a safe and nurturing housing environment, workforce development training, and comprehensive case management, in the effort to help returning citizens restore themselves after incarceration and become assets to their communities.